Parent and Student Workshops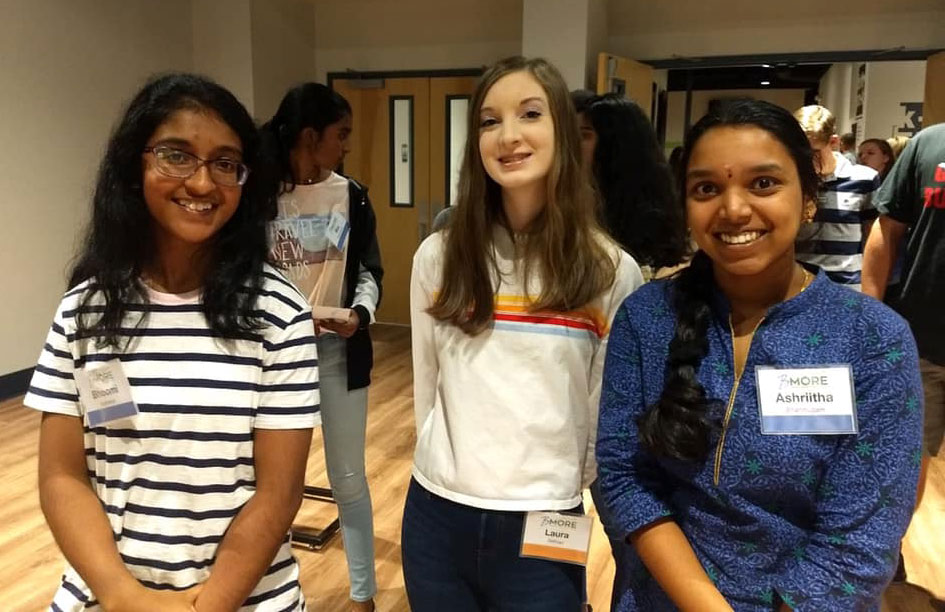 Host Your Own BMore Learning™ Workshop
BMore Learning™ will bring our program to your school, church or organization for an individualized student experience. Our programs can be customized to your students and their life goals. 
Back to the Basics Workshop is a hands-on, interactive, and fun experience for students to learn the social-emotional skills required on their journey to independence.
Students will leave with the skills and confidence required to make a strong first impression, determine their personal strengths, and bounce back from failure.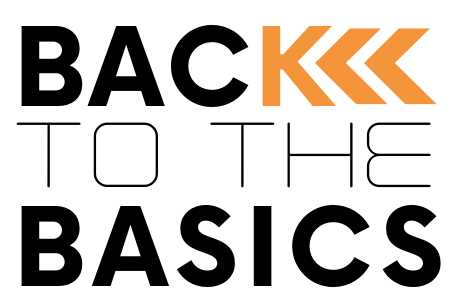 The Game of Life allows high school students to customize their experience by choosing topics according to their interests and skill level. "Game of Life" stations include these subjects such as :
You're Hired: Tips for Getting a Job
Banking, Taxes, & You
Car Care; Navigating Under the Hood
Talk the Talk; How to Communicate Without Being Face to Face
Participants will join in on games and activities filled with everyday tips and skills that allow them to prepare for real-life scenarios. Students walk away with the knowledge and confidence needed on their journey towards adulthood, and YOU can rest easy that your student will be more prepared for what's ahead.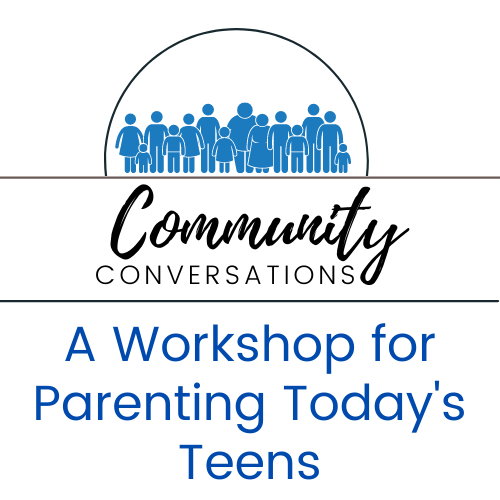 Teenagers are growing up in a topsy-turvy world. Somewhere between childhood and adulthood, they are still dependent on their family, yet seek independence. This parenting workshop allows parents to learn from experts, and each other, best ways to navigate these unique and sometimes stressful times.
We'll dive deep into what teens are going through in today's world, and share how to best connect with them in this important stage of life. The interactive workshop is perfect for parents of pre-teens, teens, and young adults.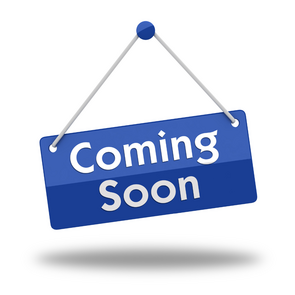 Keep me notified of new events for students and parents!
As we add more dates, we will let you know by email!
Our Mission:
BMore Learning™ stands in the gap between education and the business world equipping students, and those who support them, on their journey to independence. We aspire to create a world with equipped students, encouraged parents, and employers with a ready workforce they can employ with confidence.