Parent and Student Workshops
Car Care Intensive
They have the ability and freedom to drive their car, but do they know how to take care of it and what to do in an emergency? This hands-on, experiential car care workshop will teach the essentials of owning and maintaining a car. Participants will learn essential basics including how to change a tire, check the fluids, replace windshield wipers, and so much more! 
Tuesday, October 10th
6:00pm – 8:30pm
Christian Brothers Automotive
Financial Literacy Intensive
An interactive workshop to give teens and young adults the basic skills of managing money. Learn about essential financial skills like budgeting, banking, building credit, and how to stay out of debt. This hands-on experience is designed to set emerging professionals up for future success. Ultimately your teen/young adult will learn the "real cost" of being an adult.
Wednesday, October 25th
6:00pm – 8:30pm
United Way Forsyth 
Community Conversations: A Gathering of Parents of Teens
Join us for a morning filled with engaging discussions, valuable insights, and an opportunity to connect with other parents who are navigating the same journey. Our speakers will share their expertise on various topics, including fostering your teen's strengths, teaching your teen about finances, and avoiding helicopter parenting. You'll leave with practical tools and newfound confidence to tackle the teenage years head-on.
Topics Include:
Money Talk with Your Teens – Julia A. Jenkins: Financial Advisor Trainee PCG at Raymond James
Learning to Land the Parenting Helicopter – A Panel
Understanding Your Teen's Strengths – Adriane Massey: Certified Trainer and Coach with Strengths Zone
Tuesday, October 28th
9:00am – 12:30pm
Pop.In Cumming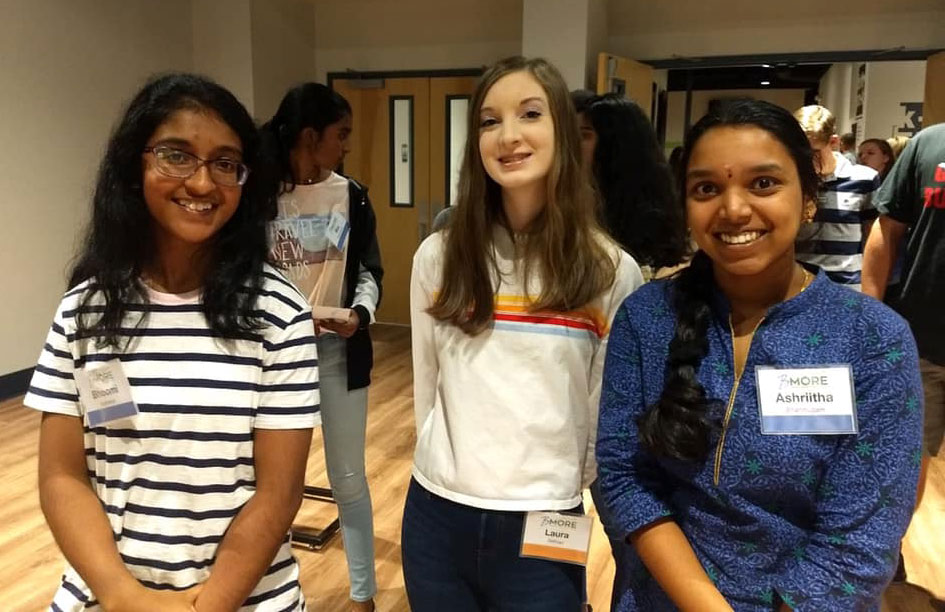 Host Your Own BMore Learning™ Workshop
BMore Learning™ will bring our program to your school, church or organization for an individualized student experience. Our programs can be customized to your students and their life goals. 
Back to the Basics Workshop is a hands-on, interactive, and fun experience for students to learn the social-emotional skills required on their journey to independence.
Students will leave with the skills and confidence required to make a strong first impression, determine their personal strengths, and bounce back from failure.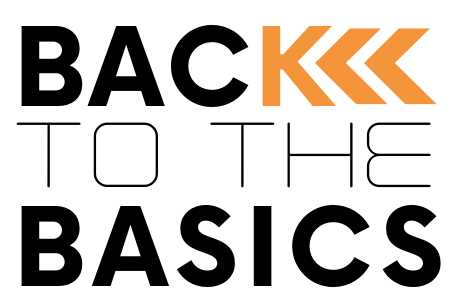 The Game of Life allows high school students to customize their experience by choosing topics according to their interests and skill level. "Game of Life" stations include these subjects such as :
You're Hired: Tips for Getting a Job
Banking, Taxes, & You
Car Care; Navigating Under the Hood
Talk the Talk; How to Communicate Without Being Face to Face
Participants will join in on games and activities filled with everyday tips and skills that allow them to prepare for real-life scenarios. Students walk away with the knowledge and confidence needed on their journey towards adulthood, and YOU can rest easy that your student will be more prepared for what's ahead.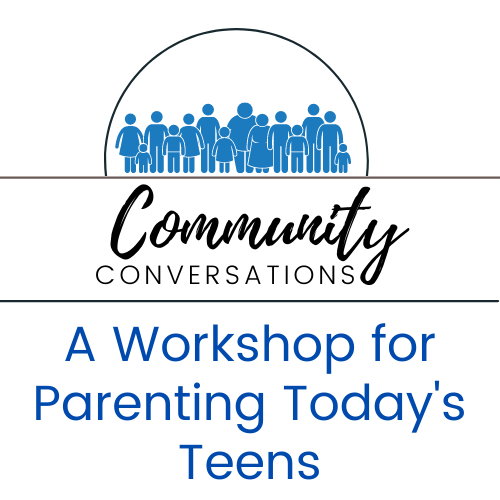 Teenagers are growing up in a topsy-turvy world. Somewhere between childhood and adulthood, they are still dependent on their family, yet seek independence. This parenting workshop allows parents to learn from experts, and each other, best ways to navigate these unique and sometimes stressful times.
We'll dive deep into what teens are going through in today's world, and share how to best connect with them in this important stage of life. The interactive workshop is perfect for parents of pre-teens, teens, and young adults.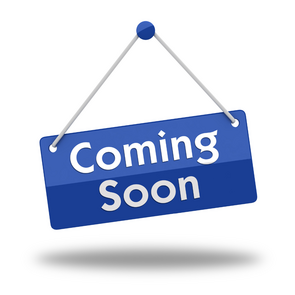 Keep me notified of new events for students and parents!
As we add more dates, we will let you know by email!
Our Mission:
BMore Learning™ stands in the gap between education and the business world equipping students, and those who support them, on their journey to independence. We aspire to create a world with equipped students, encouraged parents, and employers with a ready workforce they can employ with confidence.