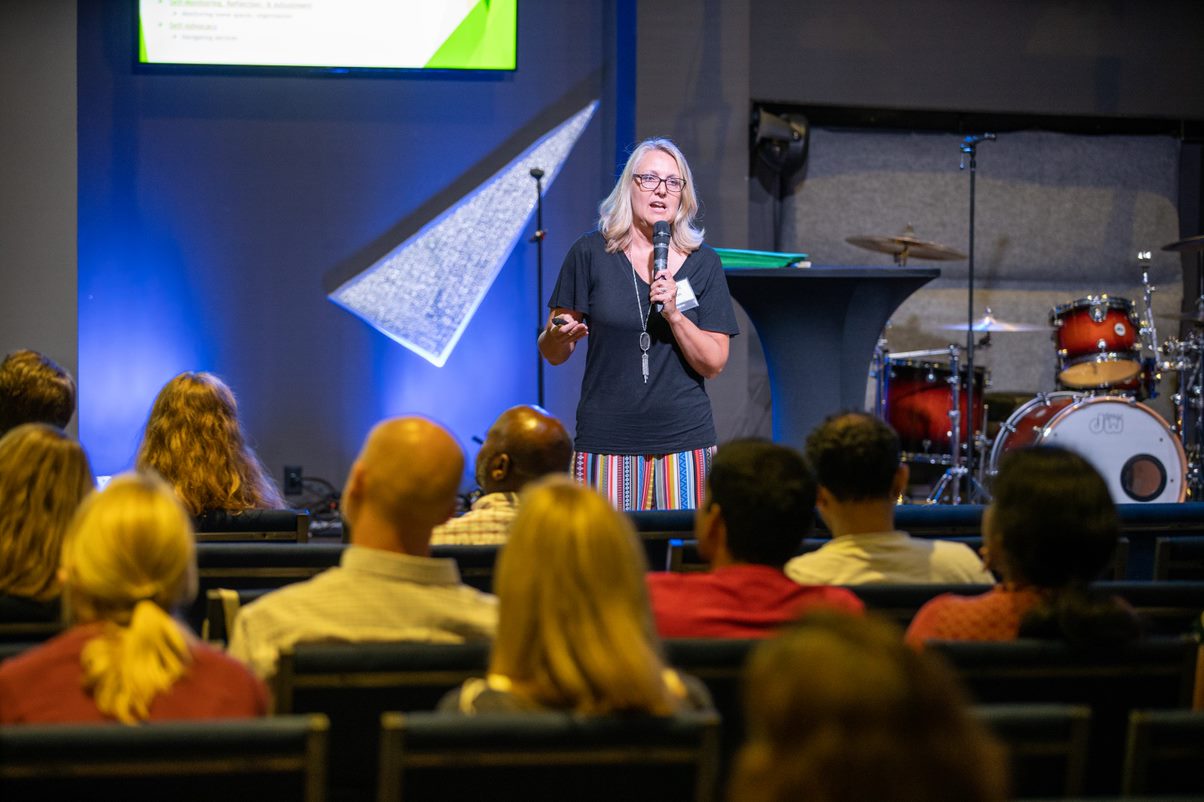 Jackie Martin is the CEO of A Matter of Motivation Inc., and the founder of BMore Learning™, a life skills educational nonprofit based in Georgia. She brings together years of experience equipping teams, corporate leaders, and business owners all over the world with the communication, leadership, change resiliency, and business skills needed in the workplace.
Having just raised two twenty-somethings of her own, Jackie was tired of hearing parents and business leaders complain about, "kids these days…" so working alongside the local school district, she and her team developed a workforce-readiness workshop for students and young professionals to prepare them for life in the real-world. In these fast-paced workshops and hands-on settings, her team arms both students and parents with the social, communication, and leadership skills to take the next, best steps in business and in life.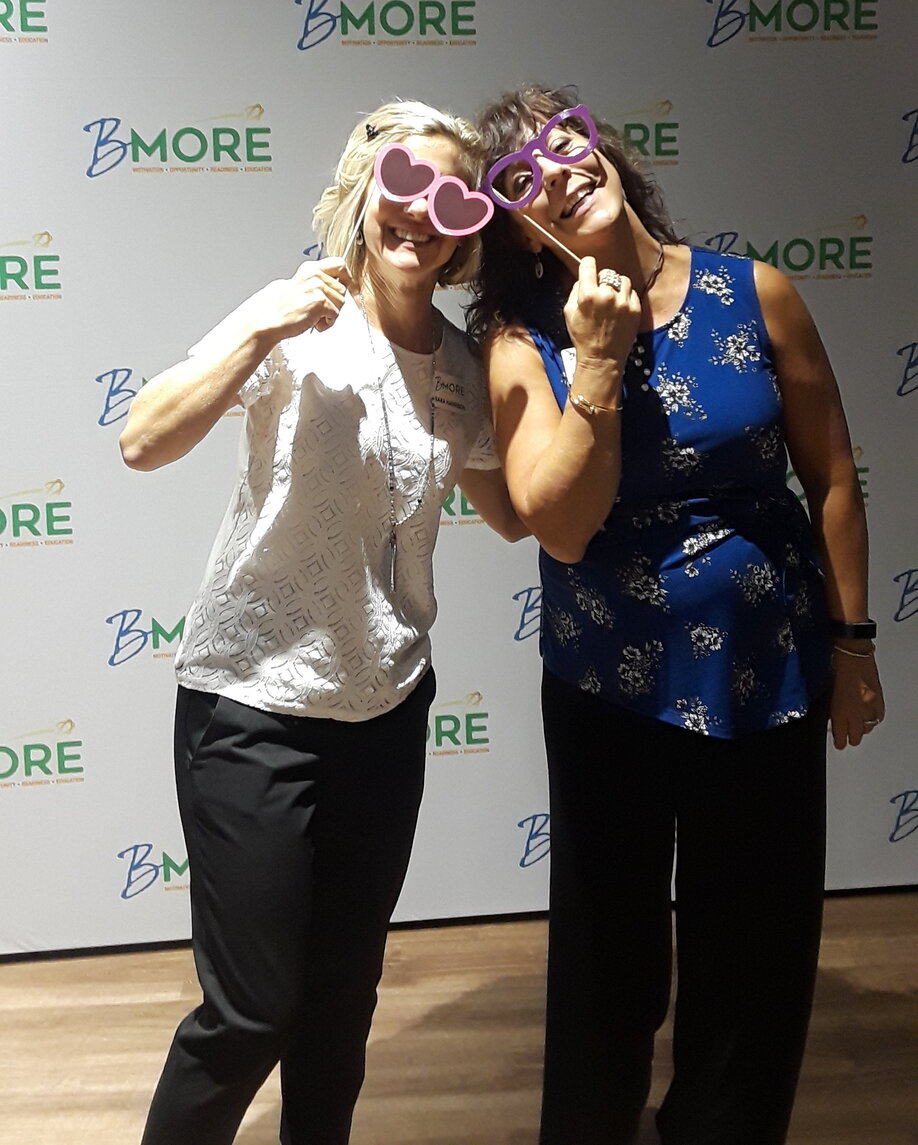 BMORE Learning™ is a non-profit organization that aspires to create a world with equipped students, encouraged parents, and a ready workforce that employers can hire with confidence.
We provide interactive face-to-face events to learn and practice essential life, social, and workforce skills. Our customized events prepare high school, college students, young professionals, and the parents who support them, for real-life scenarios encountered in home and work life.
Parents of teenagers are afraid their children won't be able to stand on their own two feet. We provide life, social, and readiness-skills education for students. At the same time, our program gives encouragement and peace of mind to parents so that everyone can enjoy the journey to independence.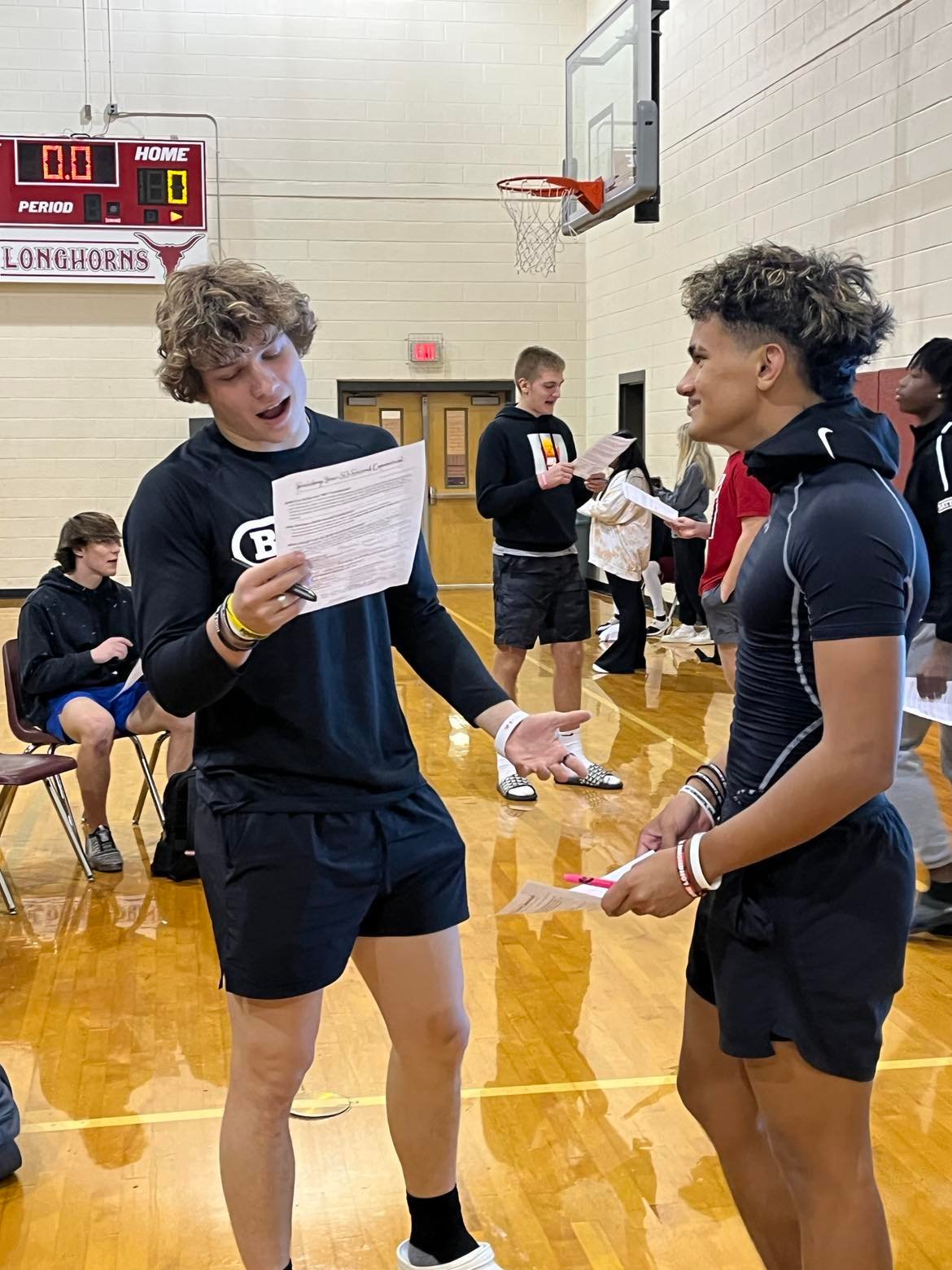 We Aspire to Live In A World Where…
•Students enter college or the workforce with knowledge, confidence, and eagerness to learn. This transition to adulthood is an exciting and fulfilling experience.
•Parents are full of confidence, pride, and excitement as their students become independent, contributing adults in their community.
•Business leaders are thrilled to welcome emerging professionals into their workplace who are confident, competent, and ready to learn.
•Young employees are fully equipped with the social, emotional, and communication skills that prepare them to do the jobs they are hired to do.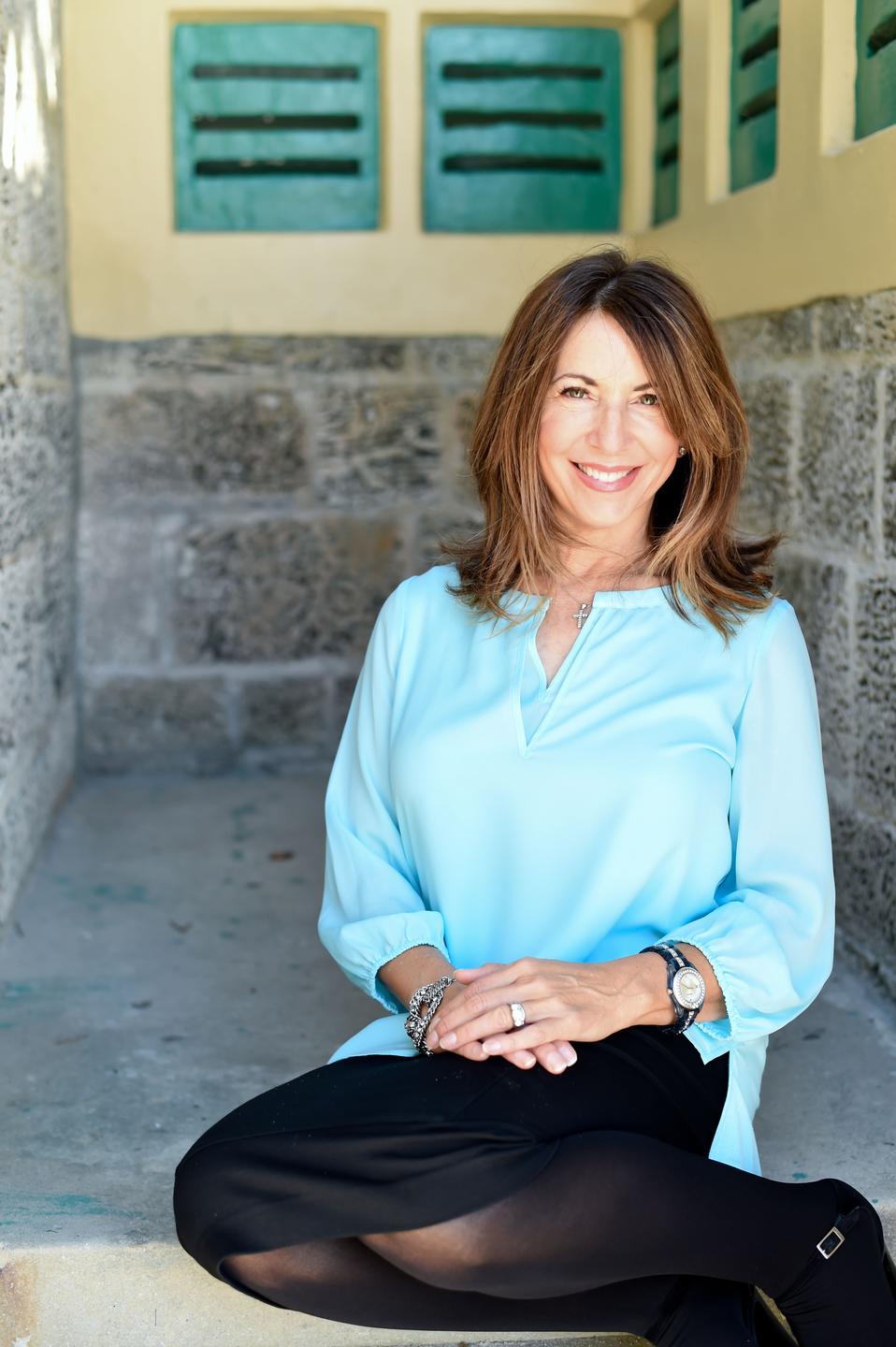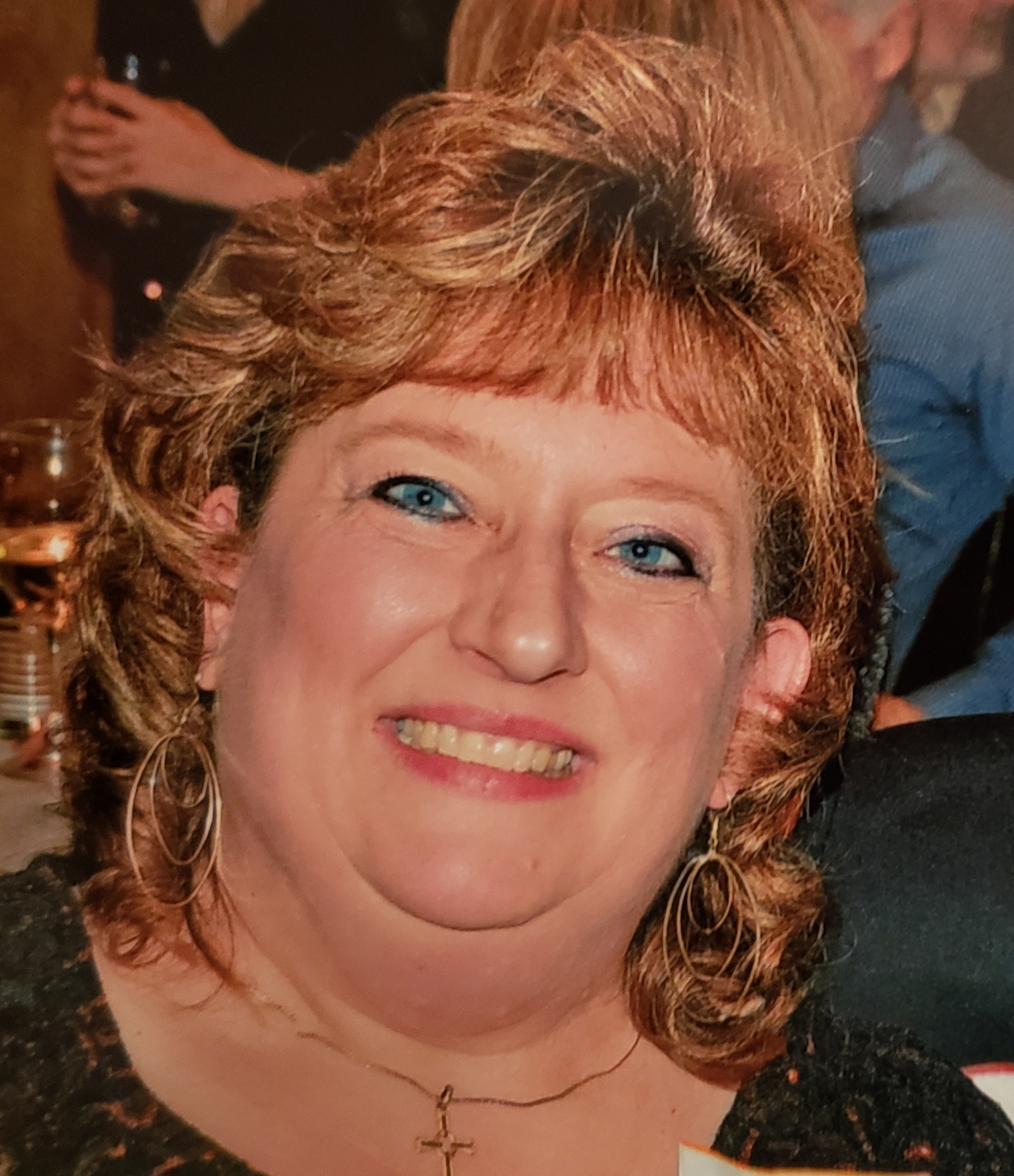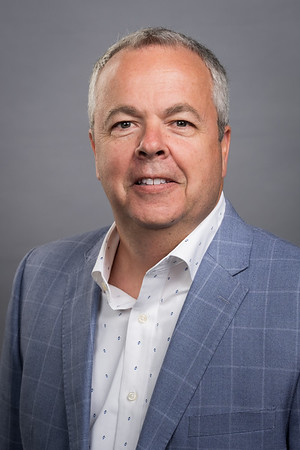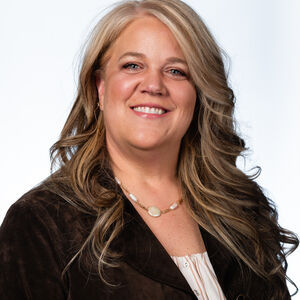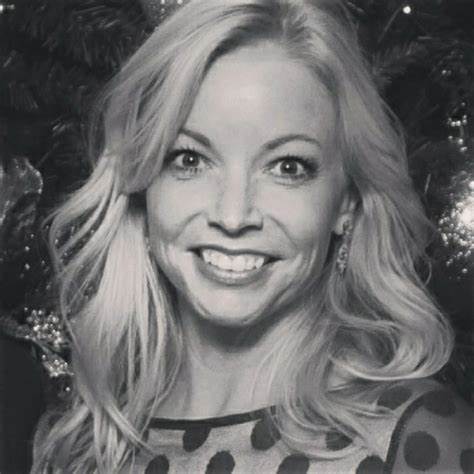 Derek is a Forsyth County native, and was in the third graduating class of South Forsyth High School. He owns and operates Brandywine Printing Inc., a family-owned business founded in the early 80s. Brandywine Printing helps businesses succeed by providing printed materials that improve their image or make them more efficient.
Derek loves any kind of bird hunting with his dog Bonzai. Derek and his wife Kathy have been married since 1997 and have one daughter, Shiloh, who is pursuing a degree in music education at Young Harris College. Derek and Kathy are traveling a lot and enjoying the empty nest life!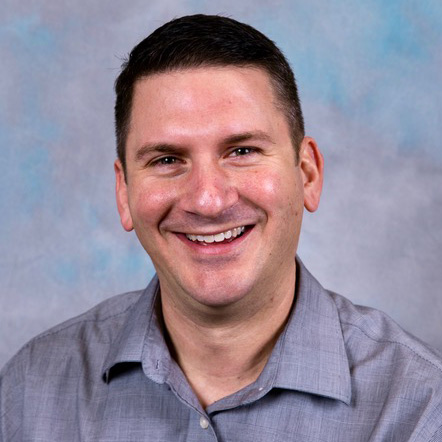 Hugh Scott is Lecturer of Management for the Mike Cottrell College of Business at the University of North Georgia; UNG is the Military College of Georgia and one of six senior military colleges in the U.S. He teaches operations management, strategy and corporate social responsibility at several of UNG's five campuses in the region. As an "instructional practitioner," Hugh consults in leadership, organizational change, operations, and sustainability, and maintains a number of ongoing professional and executive coaching engagements.
Before retiring from a 35-year career with Alcatel-Lucent and its predecessor companies, Hugh was most recently Vice President of Global Services in the wireless business unit. Since 1997 he had senior executive roles in technology services, project management, and major account management, managing new and growing teams in cultures around the globe. He was Chief Operating Officer in Lucent Government Solutions, and led services deploying telecommunications infrastructure to Alcatel-Lucent's "strategic industries," including customers in the government, transportation and energy sectors.
Hugh has a BS in Management from Virginia Tech, and an MBA from Wake Forest University. He recently earned a graduate certificate in Applied Sustainable Operations from the Presidio Graduate School. Hugh and Cindy live in Cumming, Georgia, where they enjoy gardening, church activities, and the frequent visits of their two kids' families that now include five delightful grandchildren. You can find a more complete professional profile on his LinkedIn page.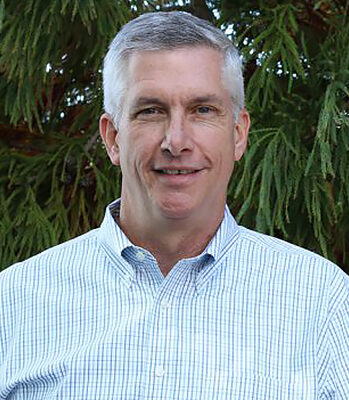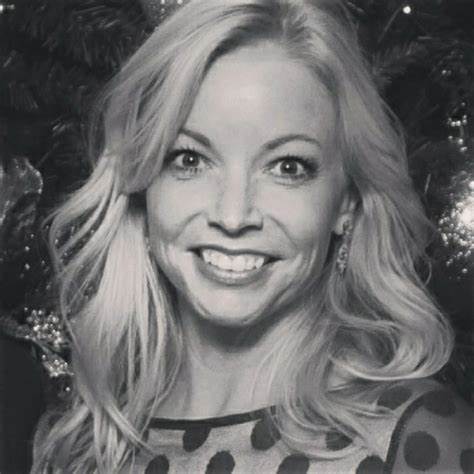 Scott is an International sales and marketing professional with 18 years experience working with marketing and sales professionals in the Consumer Products Goods industry. He has worked directly with the brand and sales marketing teams from Fortune 500 companies such as HJ Heinz, Georgia-Pacific and The Coca-Cola Company while being employed as a Global Client Director for The Nielsen Company. He is in his 8th year of owning Five Star Painting of Cumming & Alpharetta proudly based in Cumming, GA employing 12 men and women.
A few of his proudest awards within Five Star Painting are 2017 Franchisee of the Year, 2013 Rookie of the Year and Million Dollar Club for the past 6 years. When he is not working on his business, he is with his wife Sharon of 24 years and 3 boys; Griffin (21), Evan (18) and Luke (16). He enjoys travelling with his family, wood working, fishing and tennis. Scott loves being a member of his local Rotary and volunteers at his local church, Brown Bridge Community Church and is an active member of the local community by volunteering at his local Chamber of Commerce serving as an ambassador for new businesses.
CHARITABLE WORK
Volunteer at FCA Character Coach, Small Group Leader at Browns Bridge Church, Technology Chair for Rotary Club, Education Committee CAI, Chamber of Commerce Ambassador, Franchise Advisory Committee Member Five Star Painting, IFA Franchisee Ambassador for Neighborly, Sponsorship Committee Member for South Forsyth Lacrosse,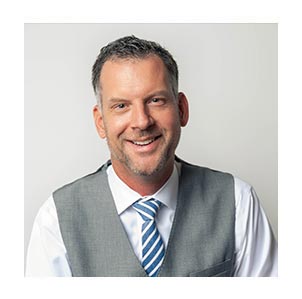 Chris Colson, Innovation Director, Federal Reserve Bank of Atlanta
Chris Colson, Director of Innovation within the Federal Reserve Financial Services, is a 25+ year veteran of the payments and financial services industry. Chris creates structures and processes to enable innovation and focuses on developing a creative spirit that pursues and develops ideas. He concentrates on key business challenges, new technology trends and gathers invaluable insights by engaging a wide variety of internal and external sources, including academia, fintechs, incubators, and start-ups.
Chris holds an MBA in International Finance, is a certified Cannabis Banking Professional, and has been granted two patents, with seven more currently pending. They range in subject matter from payments and virtual credit cards to identity verification. A forward thinker and education enthusiast, Chris is a graduate of Georgia Tech's Flashpoint program, an accelerator for start-ups. He has been a featured speaker    for research firms such as Gartner, a presenter for pymnts.com at Harvard University, and a presenter at Finovate in San Jose, London, and Singapore. He currently teaches a graduate level class at the University of North Georgia on entrepreneurship. He has been a guest lecturer at York University in York, England and has authored several white papers on topics such as digital identity, the future of payments and mobile wallets.
In his spare time, Chris can be found on the lacrosse field coaching men's lacrosse at West Forsyth High School.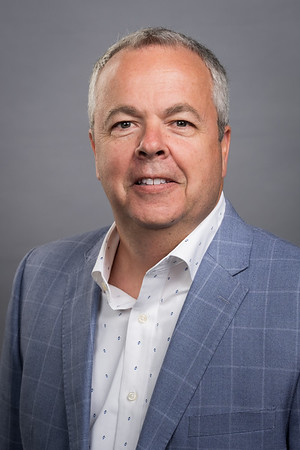 My name is Lisa Parrish, I am co-owner of Instant Imprints of Cumming. My husband and I have lived in Forsyth County for the last 16 years. We have three amazing children, two daughters and a son, plus six fantastic grandchildren.  We decided to start this business to be able to focus on doing something for us and our family and to work in the community that we love.
I am a former front office manager/ receptionist/ dental assistant for the Medical College of Georgia, Dental School ,Orthodontic Department where I worked for 16 years prior to moving from Augusta to Cumming. Prior to that I worked in private practice Orthodontic offices and was a Army Wife with many interesting travels.
As a parent and grandparent, we see daily that the needs provided by BeMore are so very needed in our world today and hope to be able to help provide assistance in every way I can. Which is why I am a part of this wonderful group. And look forward to helping to provide these programs. This truly is the next step to help these young people with giving them the tools they need to succeed in life, and making good stewards in the process.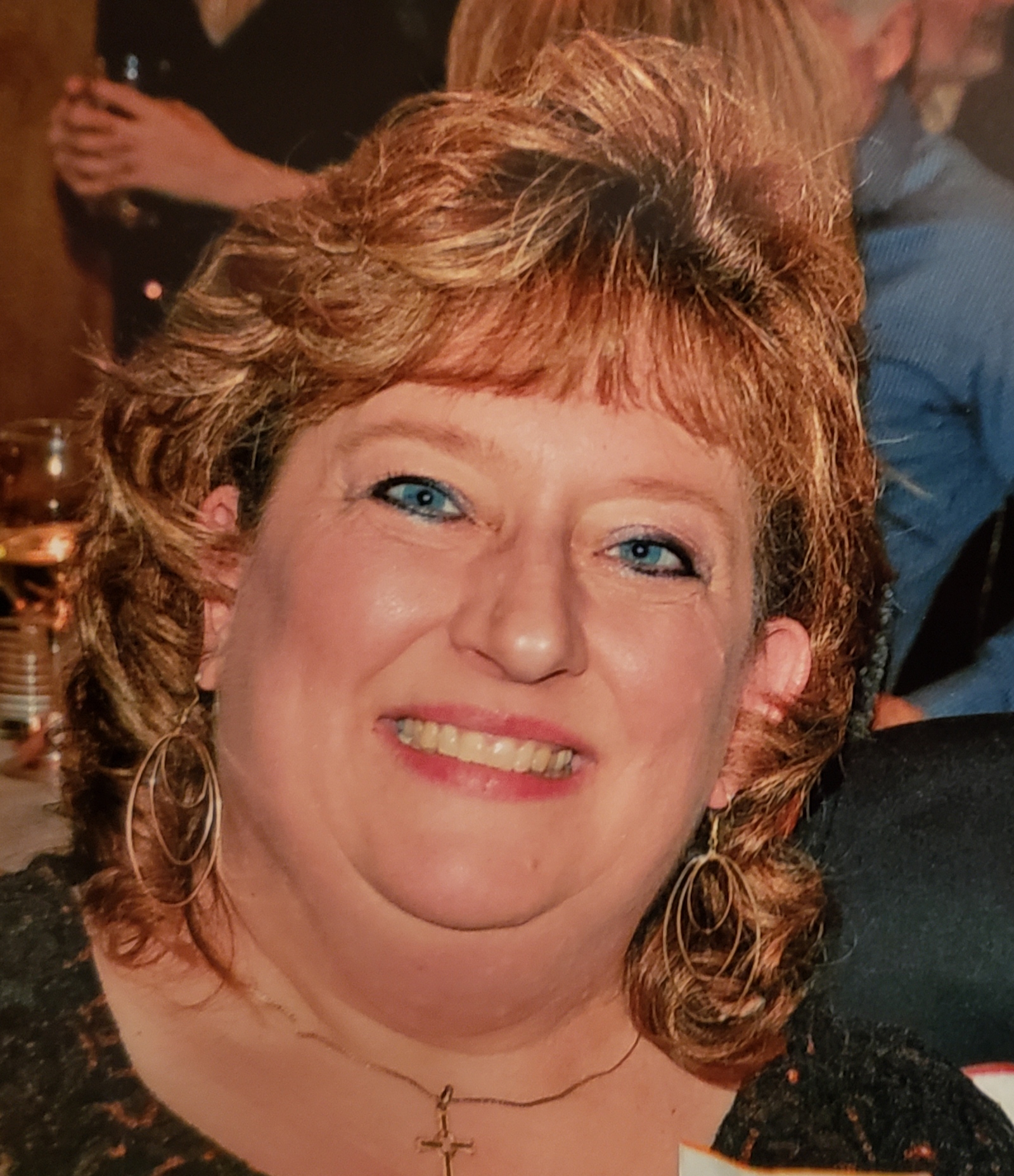 Christine is CEO & Founder of Create Your Best Life (CYBL) at home and work, which provides Leadership/Executive/Life coaching as a holistic approach for high achieving professional women. She is an author and speaker for motivational talks and facilitator of various personal development topics.
In addition to working with two of the leading authorities, Disney Institute and The John Maxwell Company, in leadership and culture she leverages over 25 yrs. of corporate experience with various positions in her career managing multi-million-dollar territories delivering high performance results. 
Christine has worked with organizations from Fortune 500 entities, middle market and small private companies, franchises,and government agencies.
She loves to inspire big dreams in other like-minded women to believe that "IT" is possible, whatever "IT" is, healthier mindset, improved family relationships, purpose, etc. and drive the highest level of ROI, in order to help others, create their best life personally and professionally, even if they think it's impossible. 
In her own life, she's embraced the mindset: Why not me? It's given her the courage and the freedom to run the NYC marathon twice, gain her Executive MBA without an undergraduate degree, complete a sprint triathlon, travel America for a year in an RV with her husband and children (while working), and help countless businesses and leaders grow and thrive.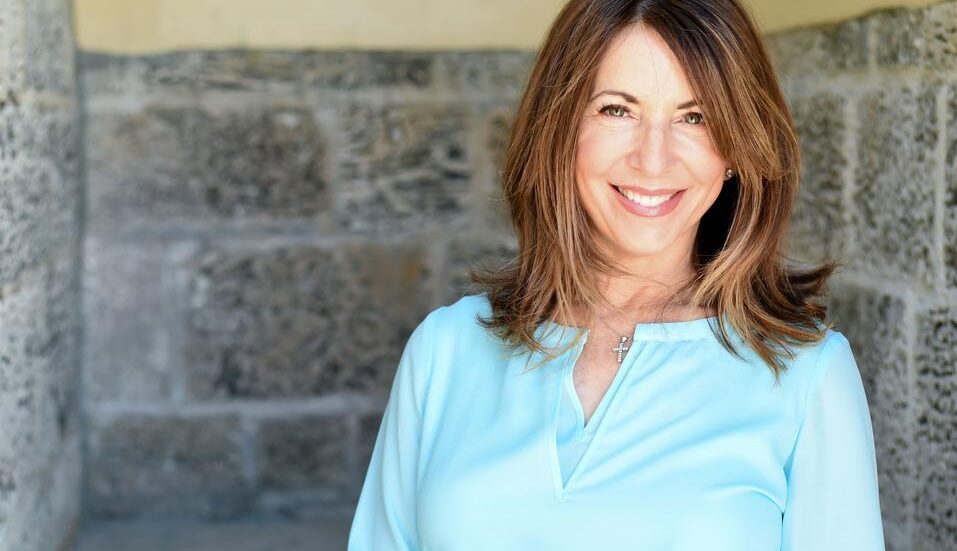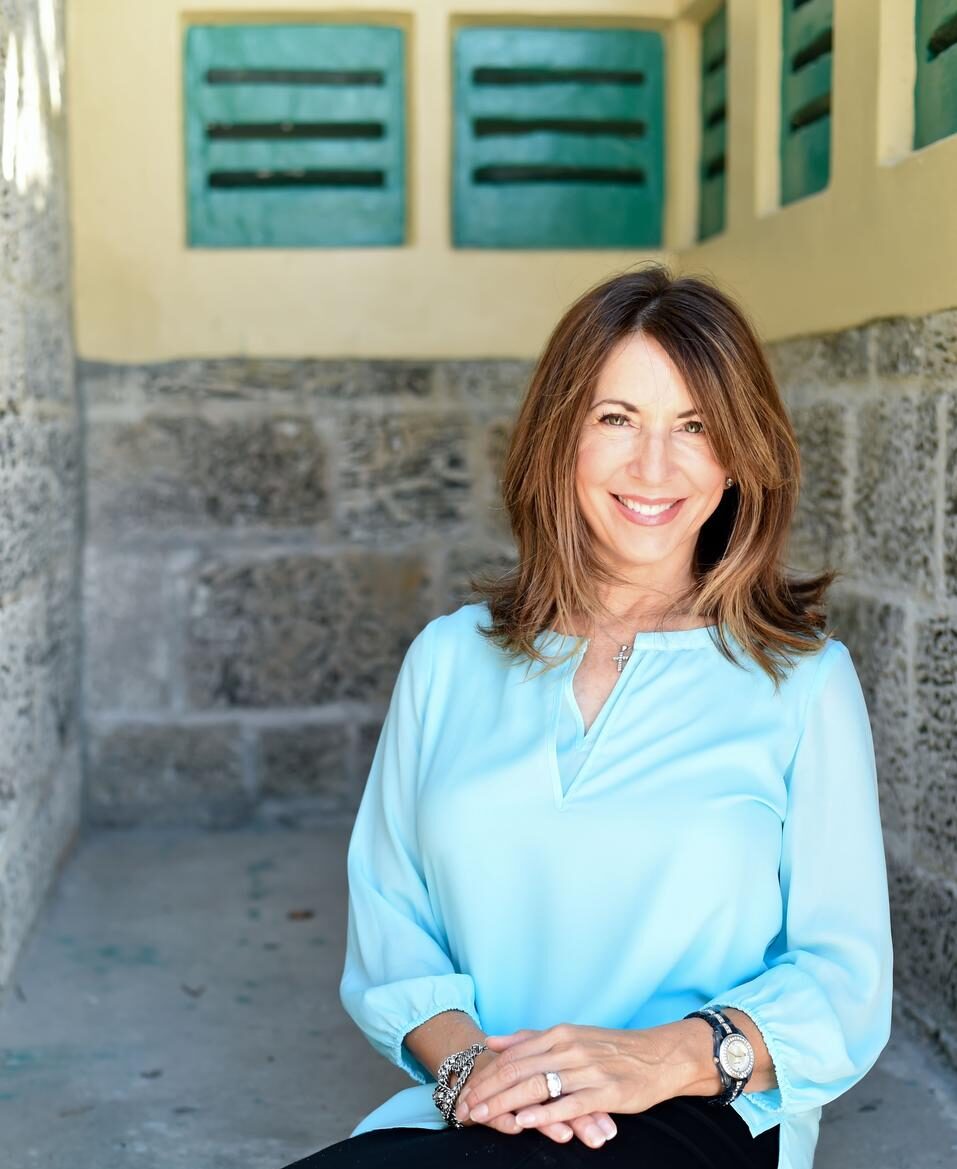 From an early age, Trish Kellogg, has been passionate about giving, knowing and supporting her local community. Throughout high school and college she balanced being a student-athlete on top of a myriad of internships and nonprofit volunteering. She became a respected, credible voice and was elected to UF's Student Government Senate for 50,000 students.
Currently, Trish Kellogg is director of Beacon Hill Staffing, Associates. She founded this division in Atlanta in 2013 and is responsible for all company operations. She works directly with companies to formulate a hiring strategy.  She is distinguished by her ability to identify, leverage top talent. She has a contagious enthusiasm and passionate belief in people that inspires them to become prouder, stronger, and more valuable contributors to their organizations.
Trish grew up in Clearwater/St. Pete area and holds a bachelor's degree in public relations from University of Florida. Trish has been married for 20 years to a Forsyth native, Brad Kellogg, and has one daughter. They have hosted orphans from Ukraine, Foster Parent to two elementary-aged sisters and served on several Boards of Directors including, Forsyth County Education Foundation, Leadership Forsyth, OnBoard, and United Way.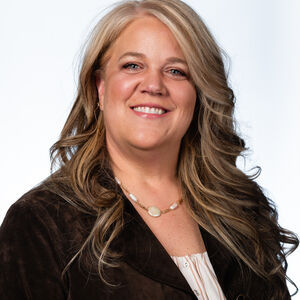 Meet Jalynn Barr. She's the owner of Community Cup Coffee Shop. She has a degree in Business Administration at Point Loma Nazarene University in San Diego, California.
She's a mom of 2 with a passion for coffee. After years of experience in food industry she decided it's time to use that passion for the benefit of the community.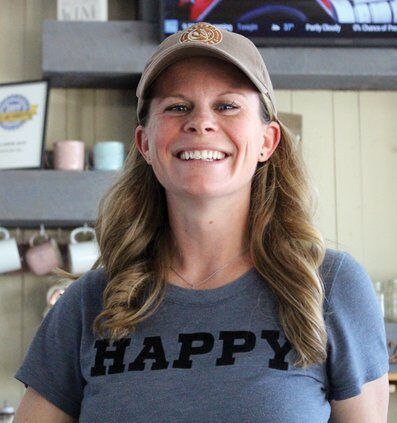 Jackie Martin, founder of BMore Learning, got so tired of hearing business leaders complain about "kids these days" she decided to do something about it. She combined her years of experience training and developing entrepreneurs, leaders, and teams in the business realm, with her parenting experience raising two twenty-somethings and came up with BMore Learning. When she's not standing up in front of an audience, she's enjoying her new-found love of hazelnut coffee while snuggling on the couch watching movies with her husband Jerry, dogs Dixie and Belle, and her cat Beau.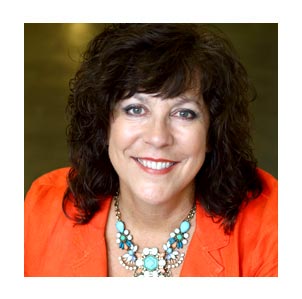 Leah Martin is our Student Engagement and Curriculum Designer. If there is anything that impacts the students, then chances are she's front and center. After majoring in Theatre Performance and developing her career in professional acting, Leah has taken her performance skills into the business world. As an entrepreneur herself, she brings creativity and energy to everything she teaches. When not working, you can find her thrifting or elbows deep in a sewing project.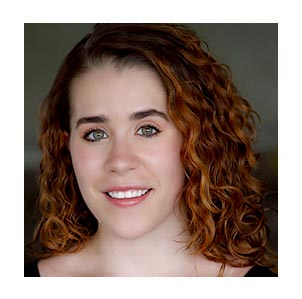 Jennifer Gross, Director of Community Engagement
Jennifer Gross is an educator, tutor, and coach. She's spent a lifetime in the area of education, teaching and coaching middle schoolers, high schoolers, and adults. Watching students grasp a concept and achieve that "light bulb" moment is what she loves most. Recently she put that classroom experience to work in the non-profit world by supporting and inspiring teachers. In addition to her education background, Jennifer brings a lifelong love of relationship building and leadership to BMore Learning. Her gift of gab and ability to connect with everyone (even while standing in line at the store) makes her role as liaison in the community a perfect fit. When she is not at the lake or in the woods enjoying the outdoors, you will find her with her husband watching the sports and activities of their three kids or together chasing the next adventure.