Join Us for a "Thriller Night" –
Bring Back Memories (or Make New Ones!)
80's Dance Party!
February 10th, 2024
6:00 pm – 11: 00 pm 
Forsyth Conference Center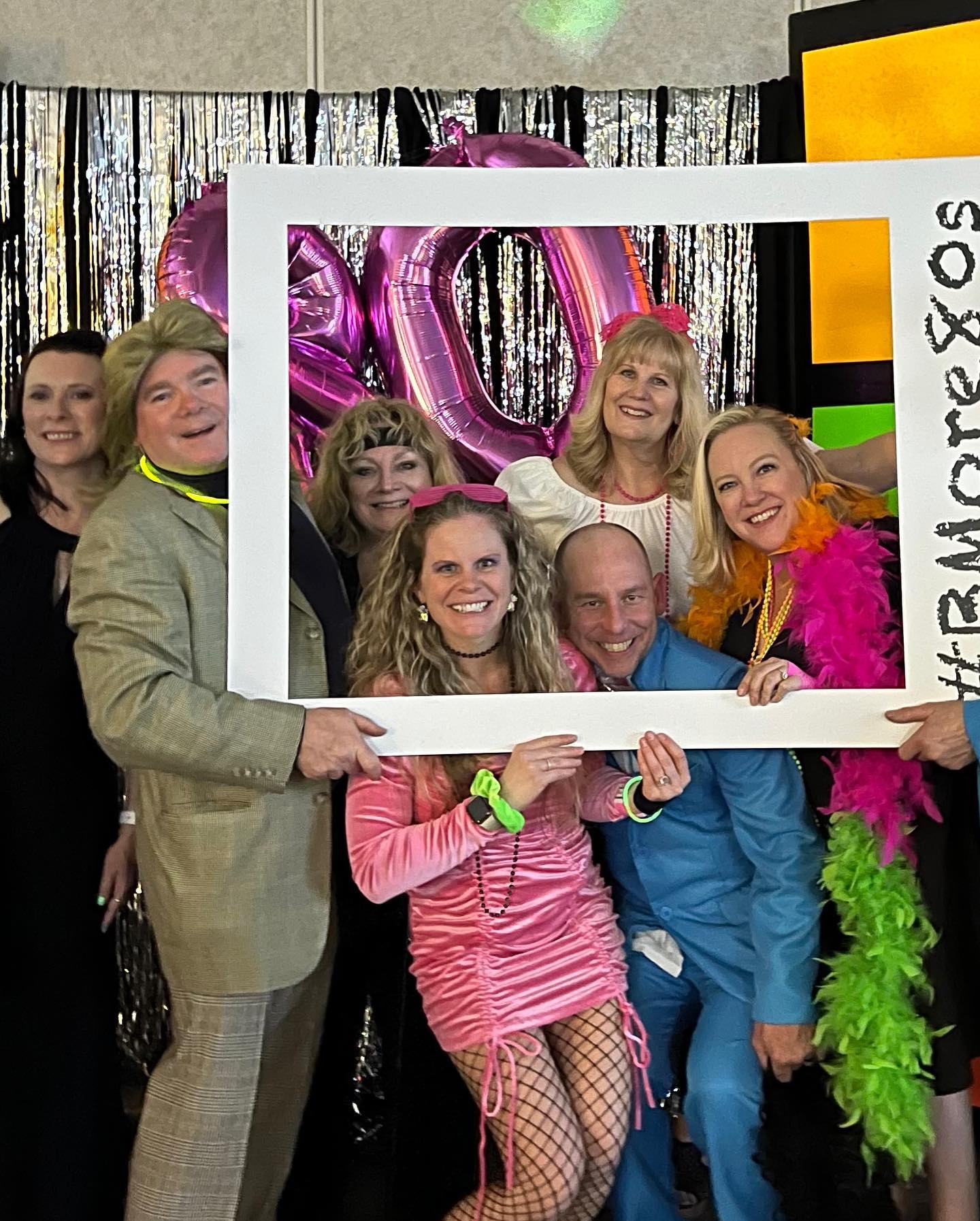 Let's Put On Our Boogie Shoes!
Because Girls Just Wanna Have Fun!
Get your tickets for Forsyth County's newest and most RADICAL 80s Dance Party today!!
This shoulder pad popping, hair crimping, toile flaunting, neon wearing 80s event will take place at the Forsyth Conference Center on February 10th, 2024.
Bring your appetite, because we will be serving classic 80s-themed heavy apps, treats, and serving beer & wine.
But don't fret, after eating, we will "cabbage patch" the night away on the dance floor!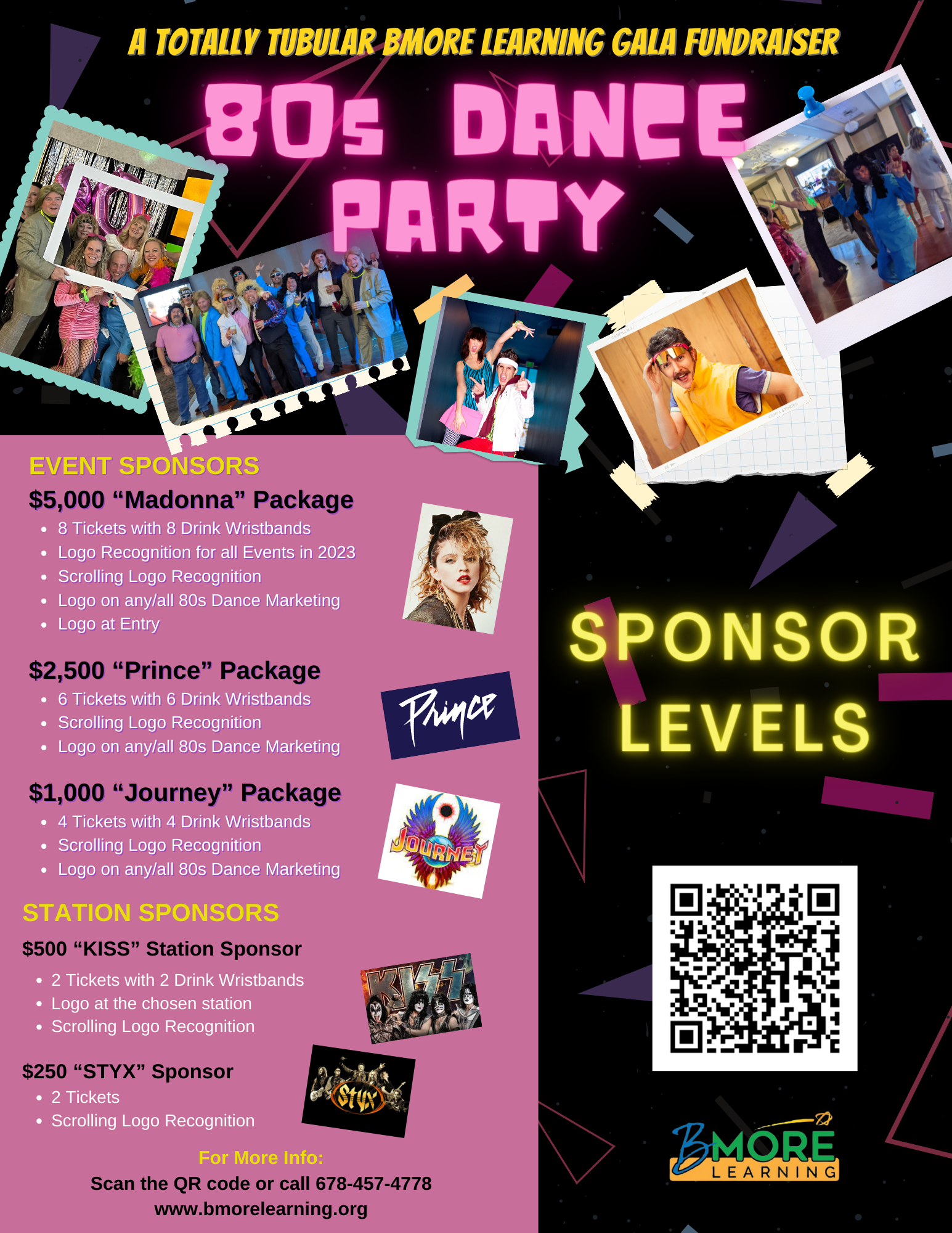 Did we mention?
Come in your best 80's Attire!