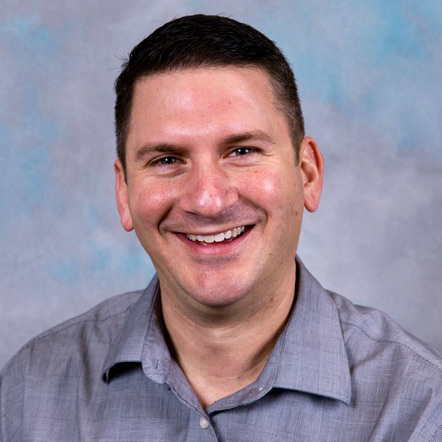 Owner at Brandywine Printing, Inc.
Derek is a Forsyth County native, and was in the third graduating class of South Forsyth High School. He owns and operates Brandywine Printing Inc., a family-owned business founded in the early 80s. Brandywine Printing helps businesses succeed by providing printed materials that improve their image or make them more efficient.
Derek loves any kind of bird hunting with his dog Bonzai. Derek and his wife Kathy have been married for 22 years and have one daughter, Shiloh, who is pursuing a degree in music education at Young Harris College. Derek and Kathy are traveling a lot and enjoying the empty nest life!