Giving Them a Head Start on the Road to Independence
Workshops that

Equip Teens And Encourage The Adults Who Support Them
Make a strong first impression
Communicate effectively in any situation
Harness the power of your own brand
Network, engage and build connections with employers, coworkers, and classmates
Receive and give feedback in a productive way
Become more resilient by learning to pick yourself up after failure
Learn to better manage time, stress, and overwhelm
Handle complex real-life and work situations and decision making
Learn practical skills to become more self-sufficient
Understand and capitalize on your personal strengths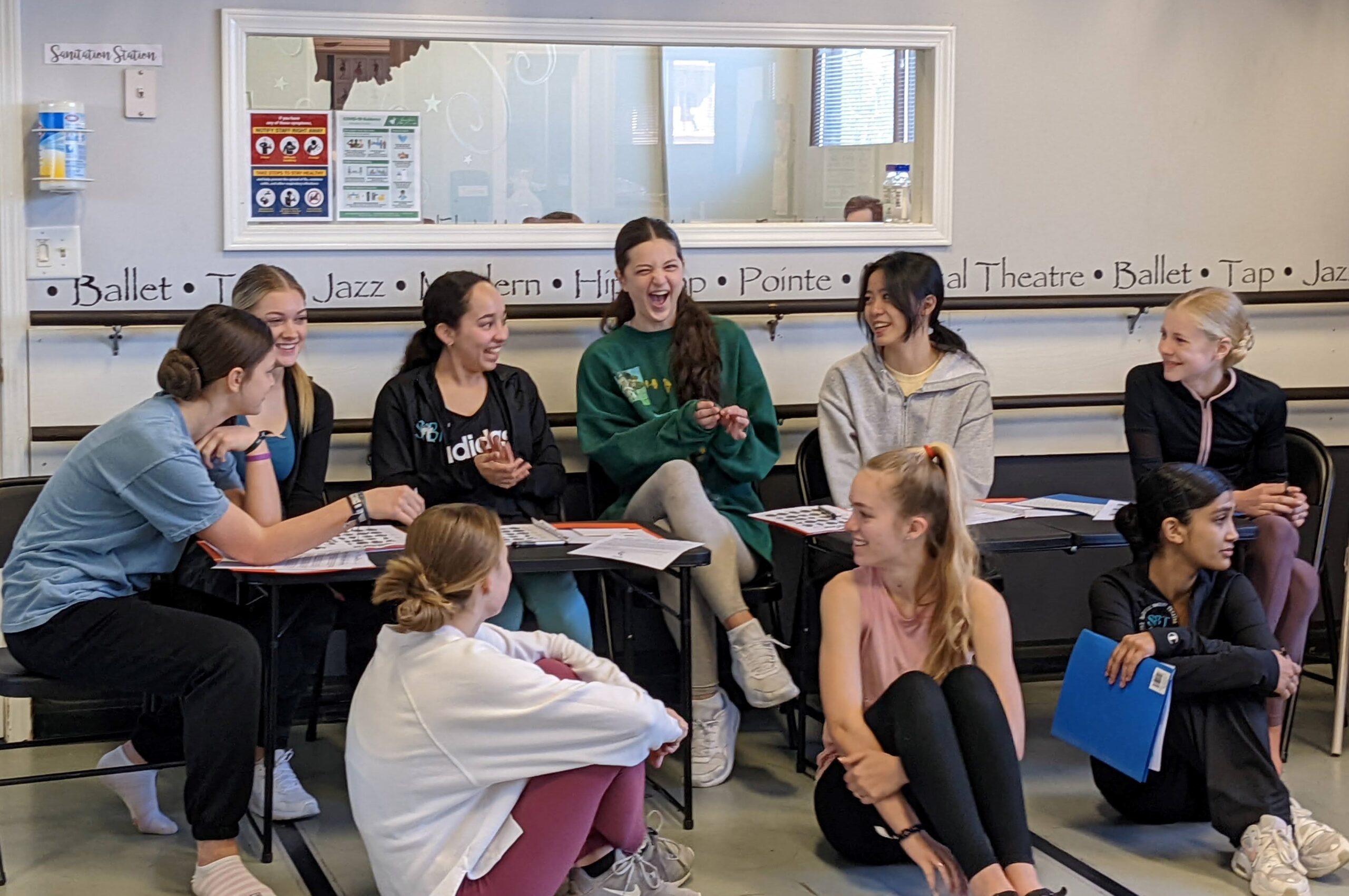 Join Us in Our Mission
Imagine how proud you'll be when you watch your child gain the skills, they need to be successful in the real world. No more worrying about whether they have what it takes to make it as an adult.  Now you'll both have confidence.
Imagine the head start this will give them on their journey to independence.  They will learn essential skills they can carry with them for decades.
Thank You To Our Supporters

Here's What People are Saying:
"It taught me many skills that were very useful, some of which I didn't even know I had to be aware of. I really enjoyed cooking. I didn't know good food could be so simple."

Sarah, BMore Student


"I loved it. My daughter who's a sophomore in HS absolutely enjoyed it. She's at that age where confidence and self-awareness are a little hard for her, and that group in one session did such an amazing thing that she's looking forward to the next one….The whole program was fun, even the adult segment was amazing!" 

BMore Dad

"As a counselor we see many students reach their senior year lacking life and personal skills. That is where BMore steps in! The BMore event hosted at DHS is needed to fill the void of knowledge, skills, and tools that high schoolers and their parents need to succeed in the long term, especially during their transition to adulthood. Not only did students receive hands-on guidance and knowledge from money management and learning how to come back from failure to basic car maintenance, but their parents were able to learn from community leaders and school officials what tools are needed to be successful outside of high school."

Lindsay Carlson, DHS Counselor

"You have to let kids fail. It is where learning takes place, in the pain. It's better that they experience that first while living at home, rather than when they are out on their own for the first time."

Lynn, BMore Mom

"This is a great program, and I really enjoyed attending the sessions. Wishing you the best. Once my other 2 sons are old enough to attend this program, I will definitely return."

Bernarda - BMore Mom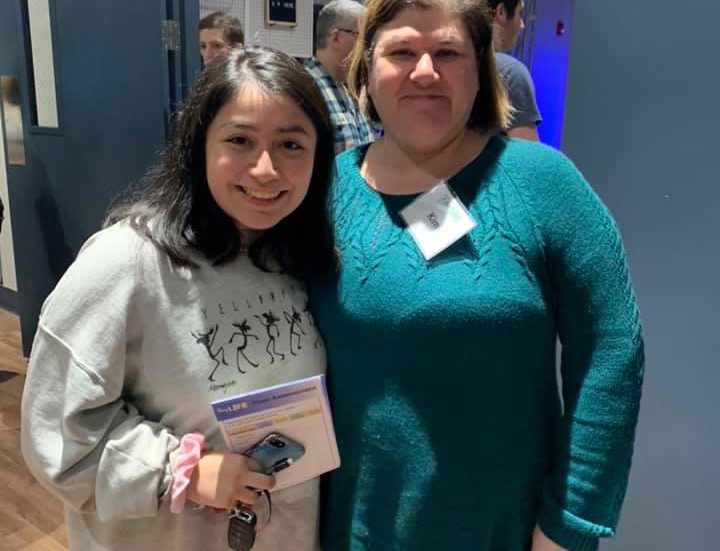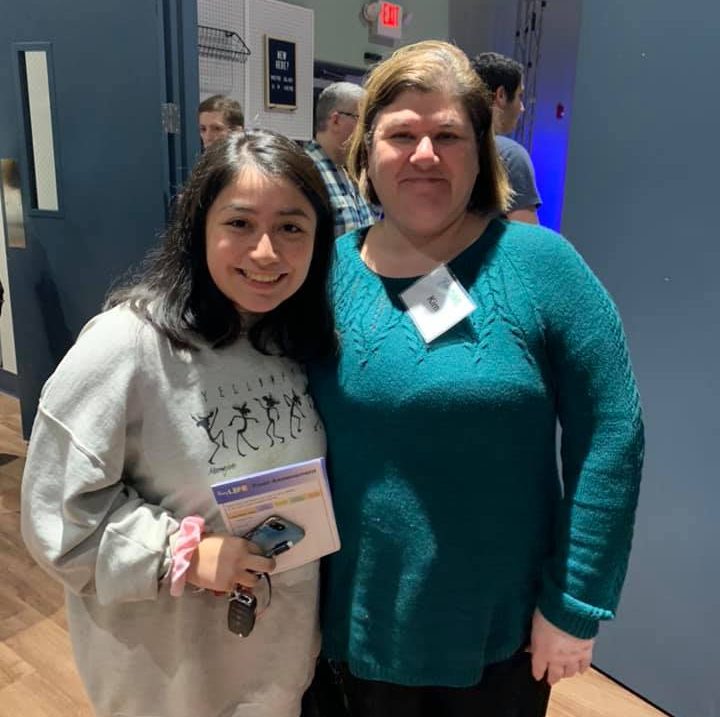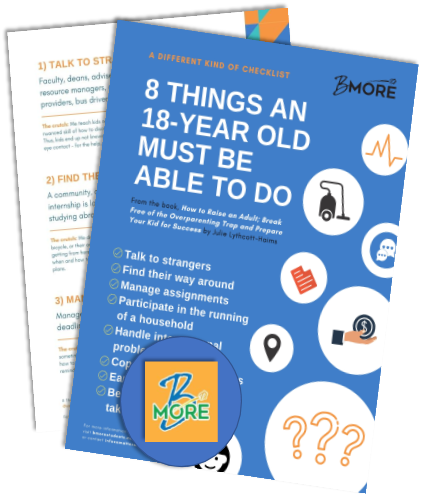 BMore Learning™ on Business X Radio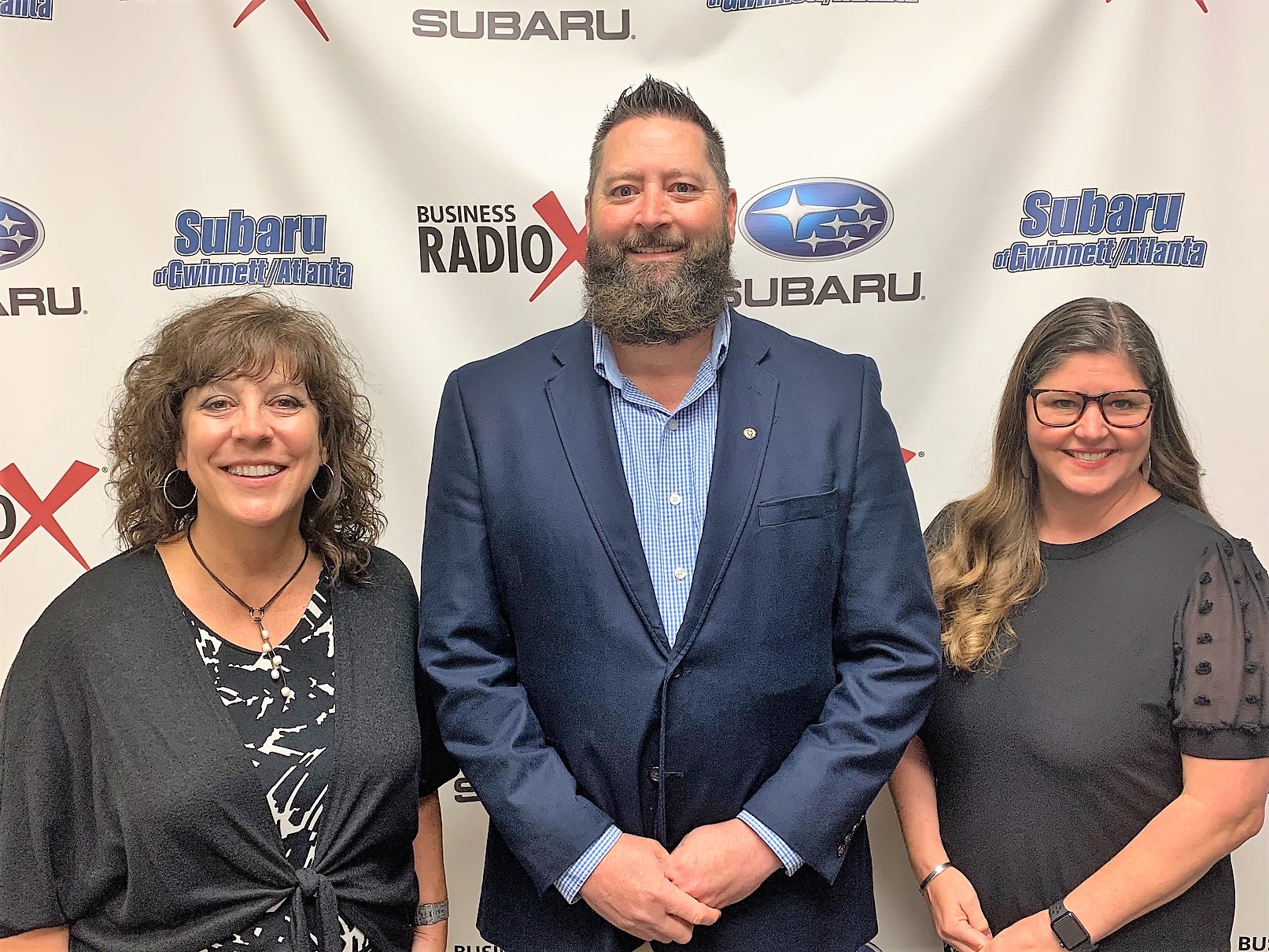 Listen here
to the full interview. Guests are Bmore Learning's™ Jackie Martin, and Jennifer Gross along with Cooper & Co. and Bmore Learning™ Board Member Steve Cooper.